EStart — Creating better lives and stronger opportunities for people in El Salvador
EStart is a non-profit organization created to help Salvadorian families live better lives. 100% of donations to the EStart Foundation go towards one of three endeavours: (1) providing basic essentials, (2) micro-financing for small businesses, or (3) community support projects. Our vision is to breakdown the social, educational and economic barriers in El Salvador so that all children, women and men can strive to achieve security and prosperity.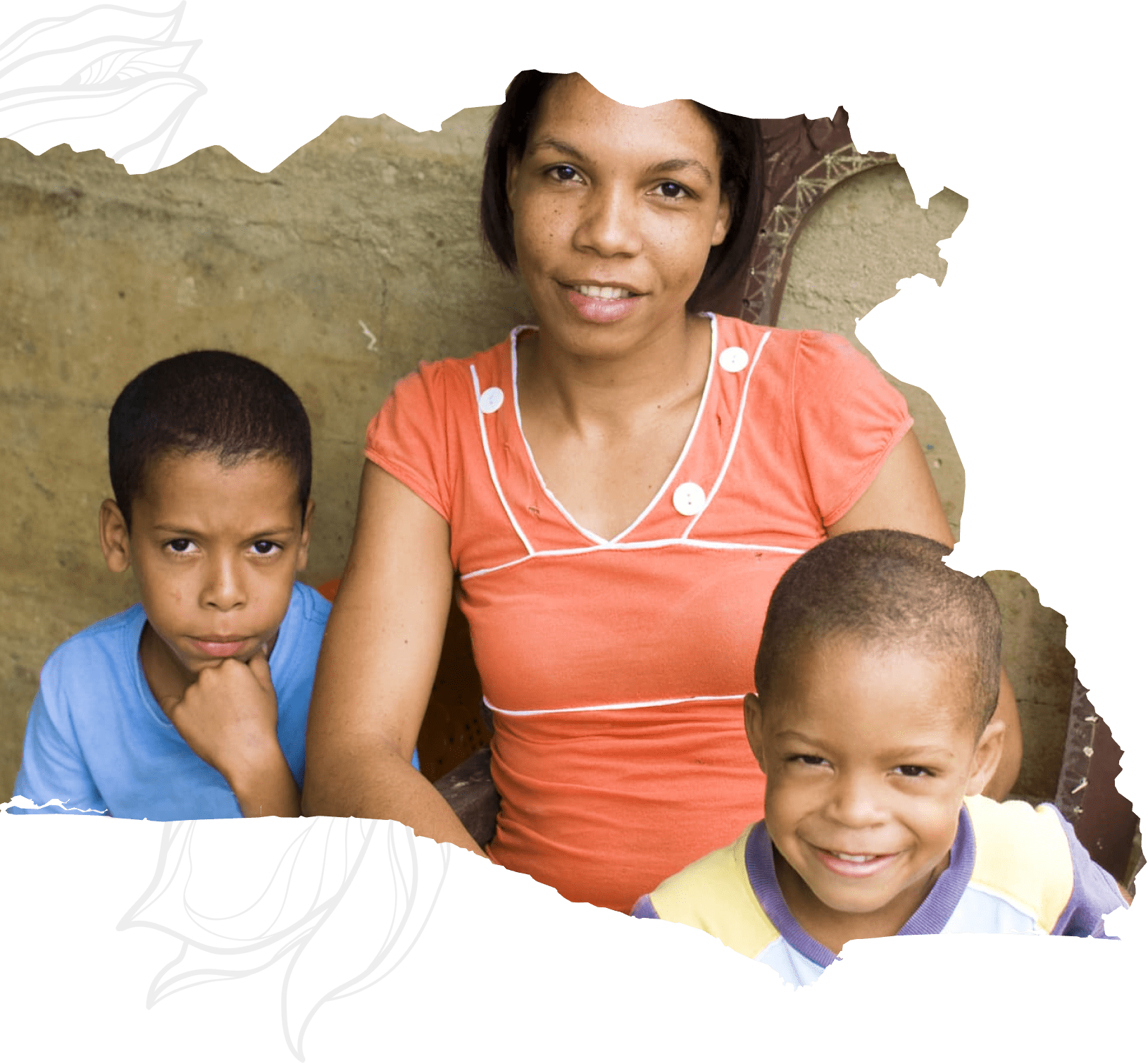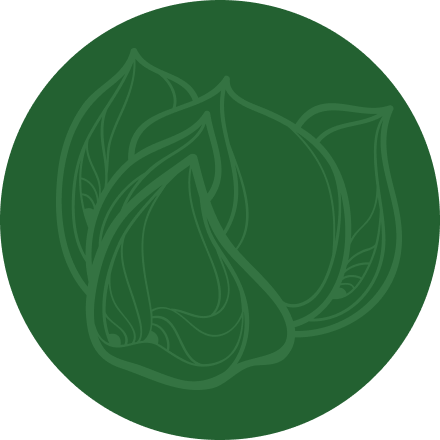 30%
Of the population
lives in poverty
We Provide Everyday Necessities to Families Living Below the Poverty Line
A little goes a long way in the lives of people who have little, and we view it as our responsibility to help those in need.
We Provide grants and Financing to low-income individuals or groups who lack collateral and credit history.
We believe in the power of self-reliance. We help families become independent by funding food stands, street vendors, and small stores.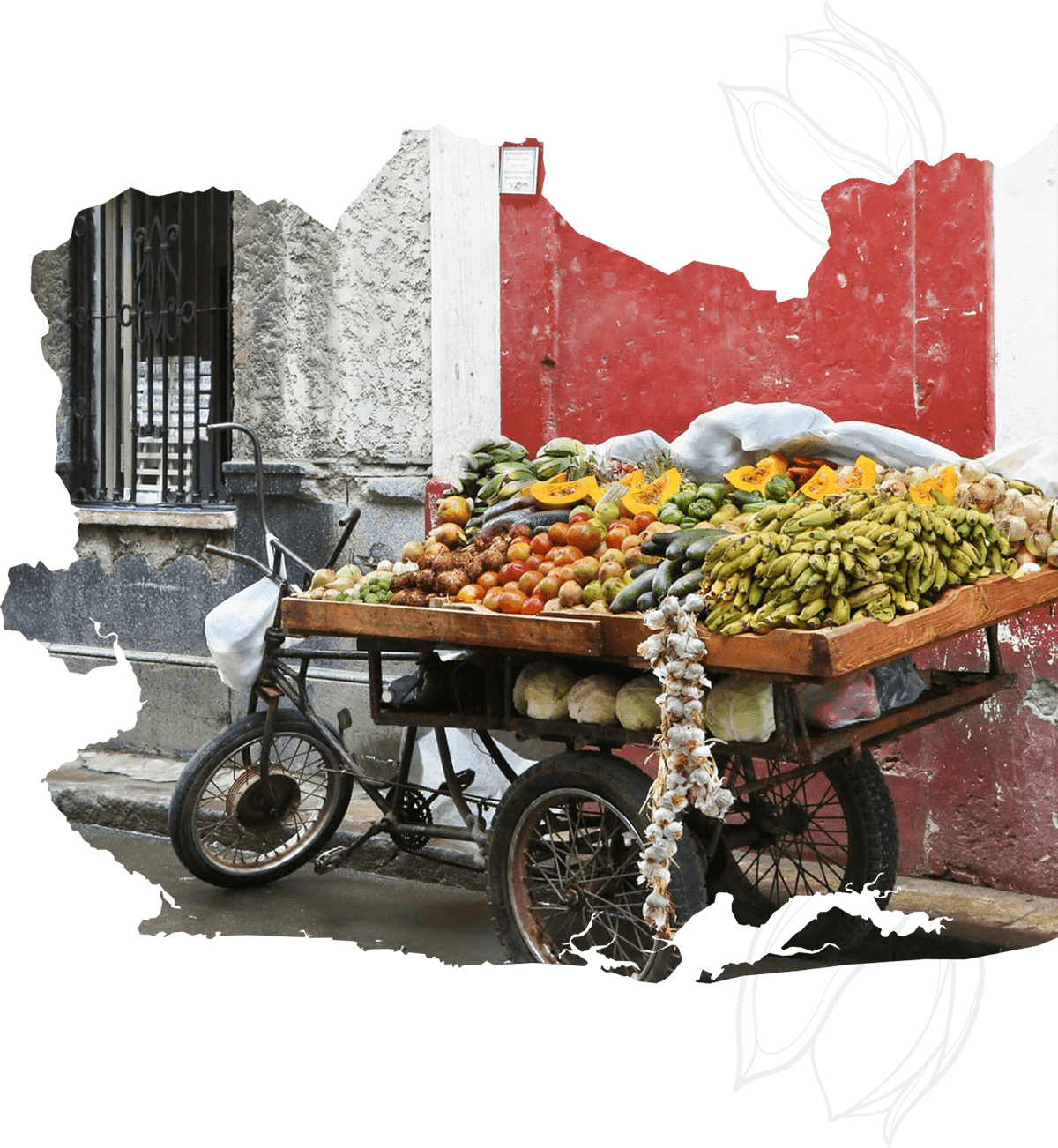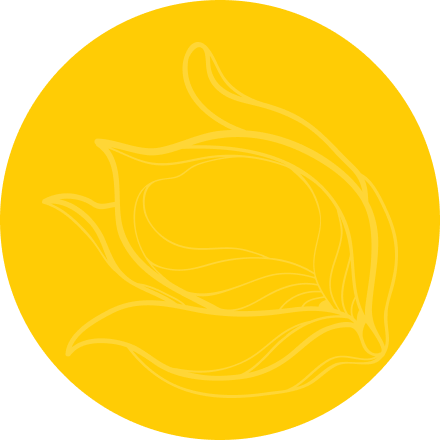 $500
Can fund a family's small business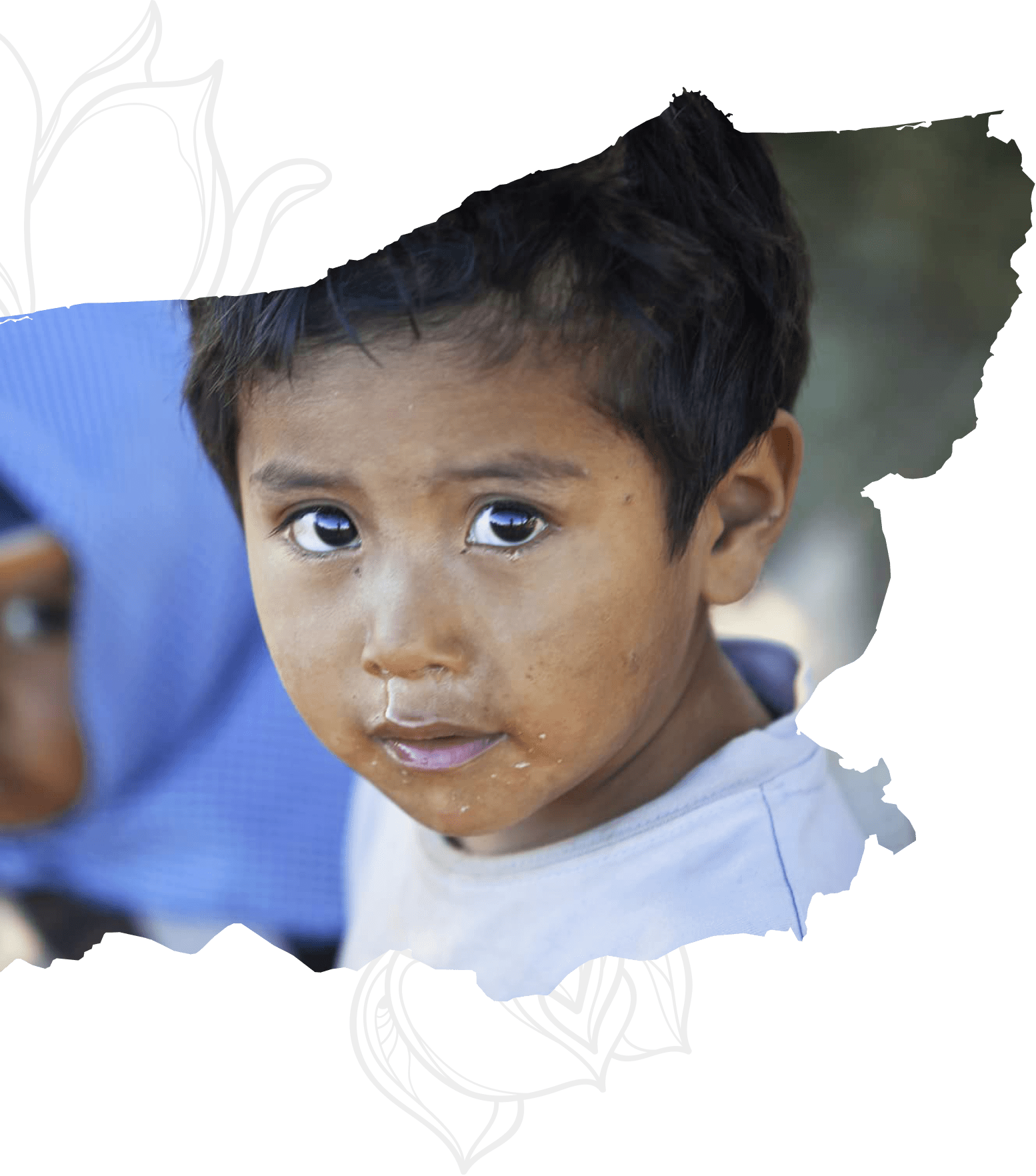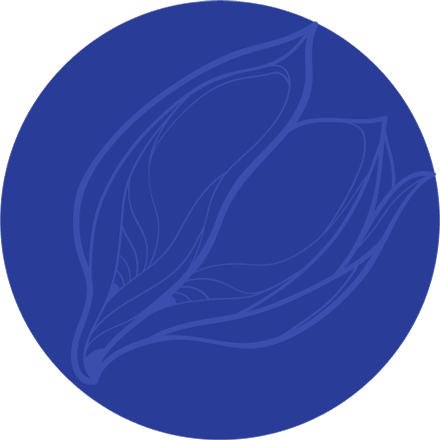 200+
Children can benefit from one school
We Fund Community Projects such as improvements to schools & access to clean water
Our focus is on schools located in remote locations that lack resources and funding from local municipalities.
Together We Can Improve Lives
Learn more about the situation in El Salvador and discover why now is the perfect time to get involved.
Donate to a community project or our ongoing humanitarian fund or get set up with recurring donations.
Donate to a community project or our ongoing humanitarian fund or get set up with recurring donations.
Volunteer today! We are 100% non-profit and rely on help from volunteers to keep operations running.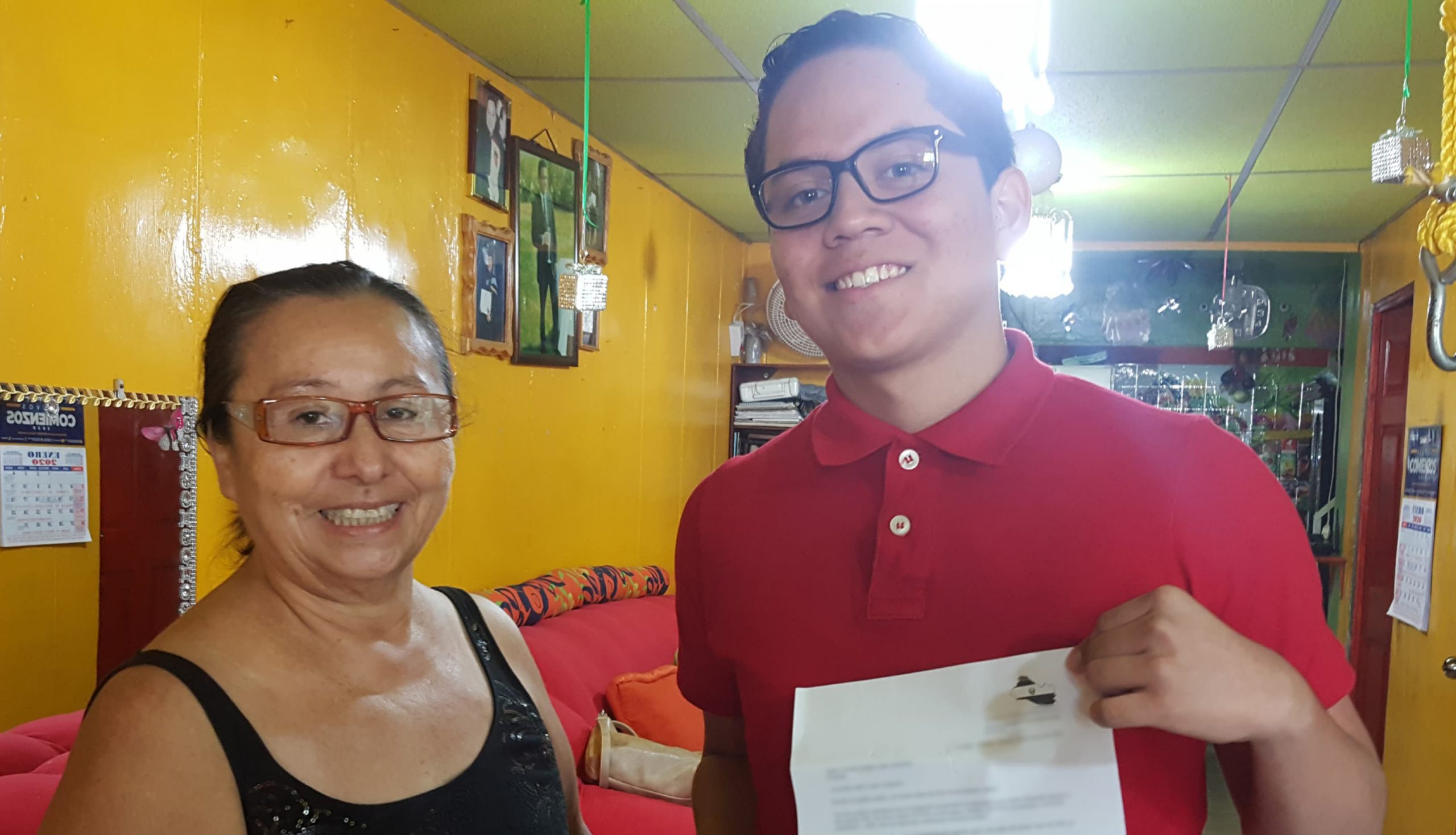 A Worthy Scholar
Through our university grant program, we are supporting Gustavo by helping to pay for his tuition and the costs of university. Gustavo's schooling will help him to get a job in his field and will allow him to provide for his family.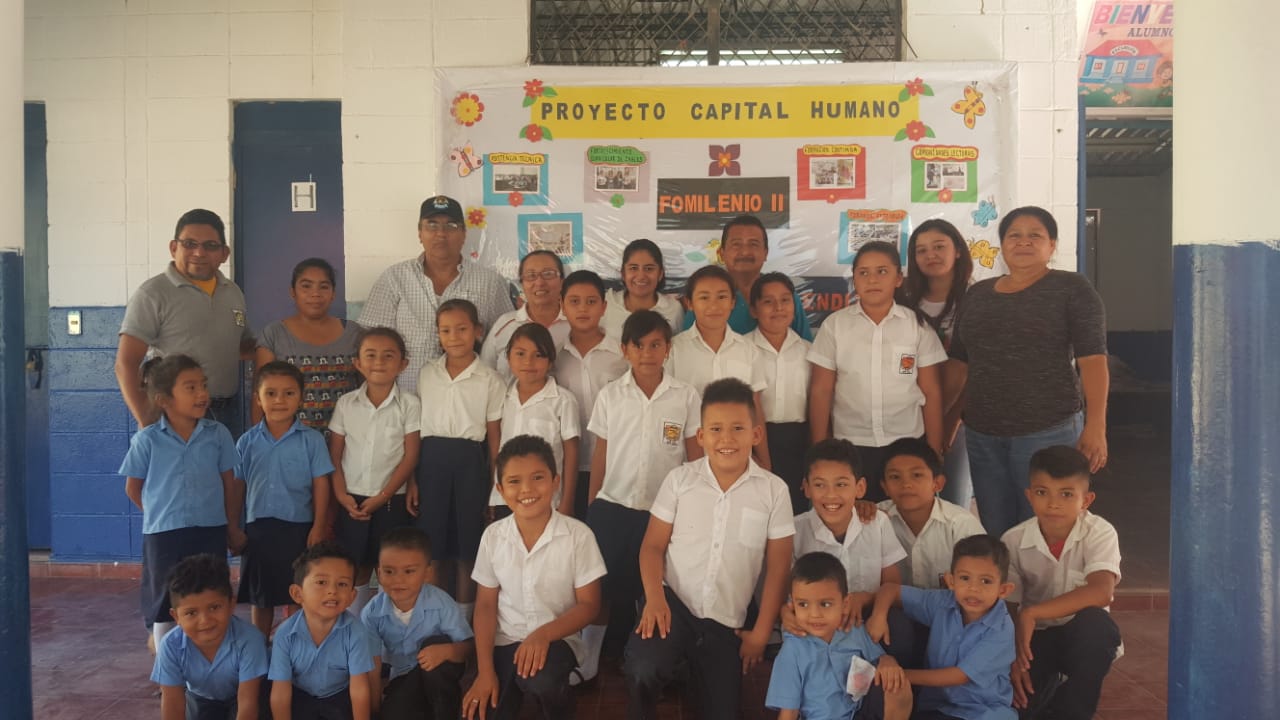 Centro Escolar Santa Cruz Chatascal
Centro Escolar Santa Cruz Chatascal is an Elementary/Junior High school of 100 students. We are completing renovations that will make the school safer for children and more conducive to their education.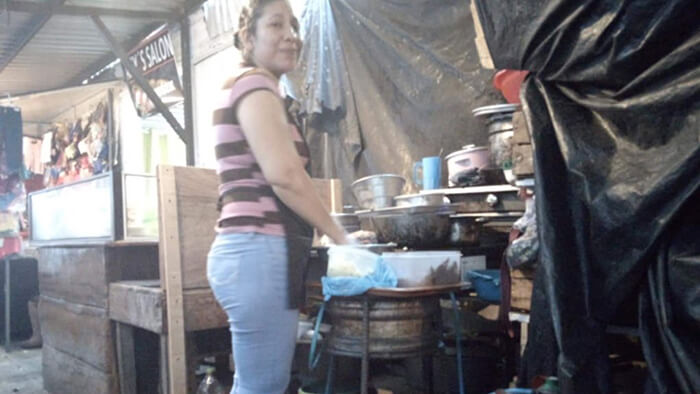 A Family Business
Ada's food stand is in need of significant improvements and supplies. We are helping Ada build a reputable food stand that will help her generate revenue to provide for her family, including her young children.