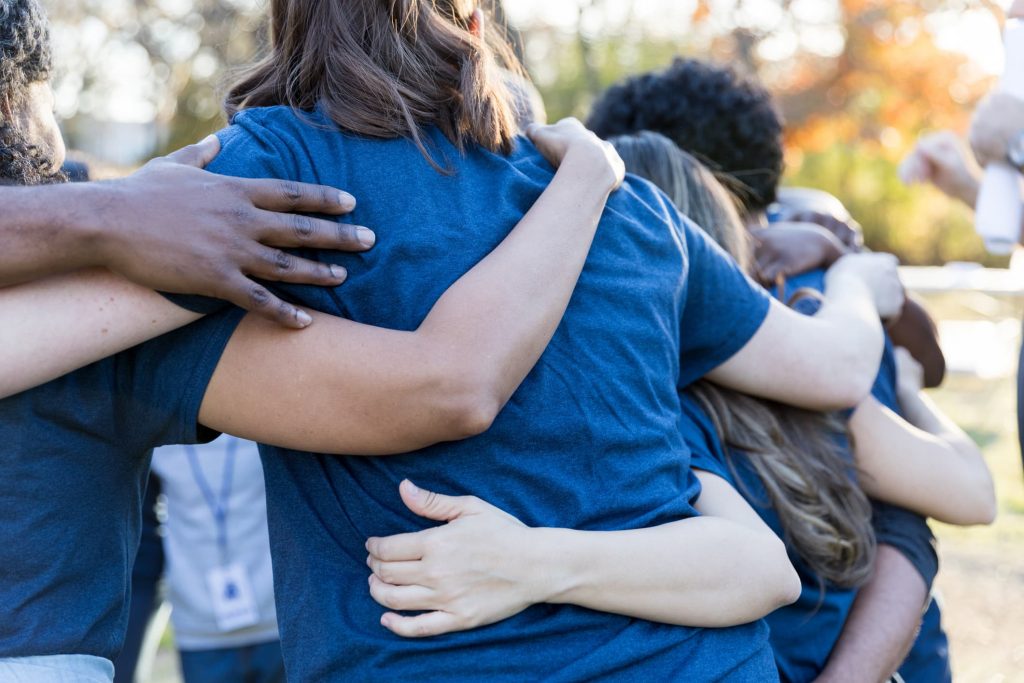 Our mission is to help achieve social, educational and economic equality in El Salvador. We like to think of ourselves as difference-makers, and our passion for helping others will drive us to accomplish great things. Established on the values of opportunity, equality, diversity, integrity, commitment, compassion, and transparency, we devote 100% of donations to our cause. We are consistently seeking new ways to help, serve, and support the people of El Salvador who have limited resources.
Our vision is to breakdown the social, educational and economic barriers in El Salvador so that all children, women and men can achieve security and prosperity.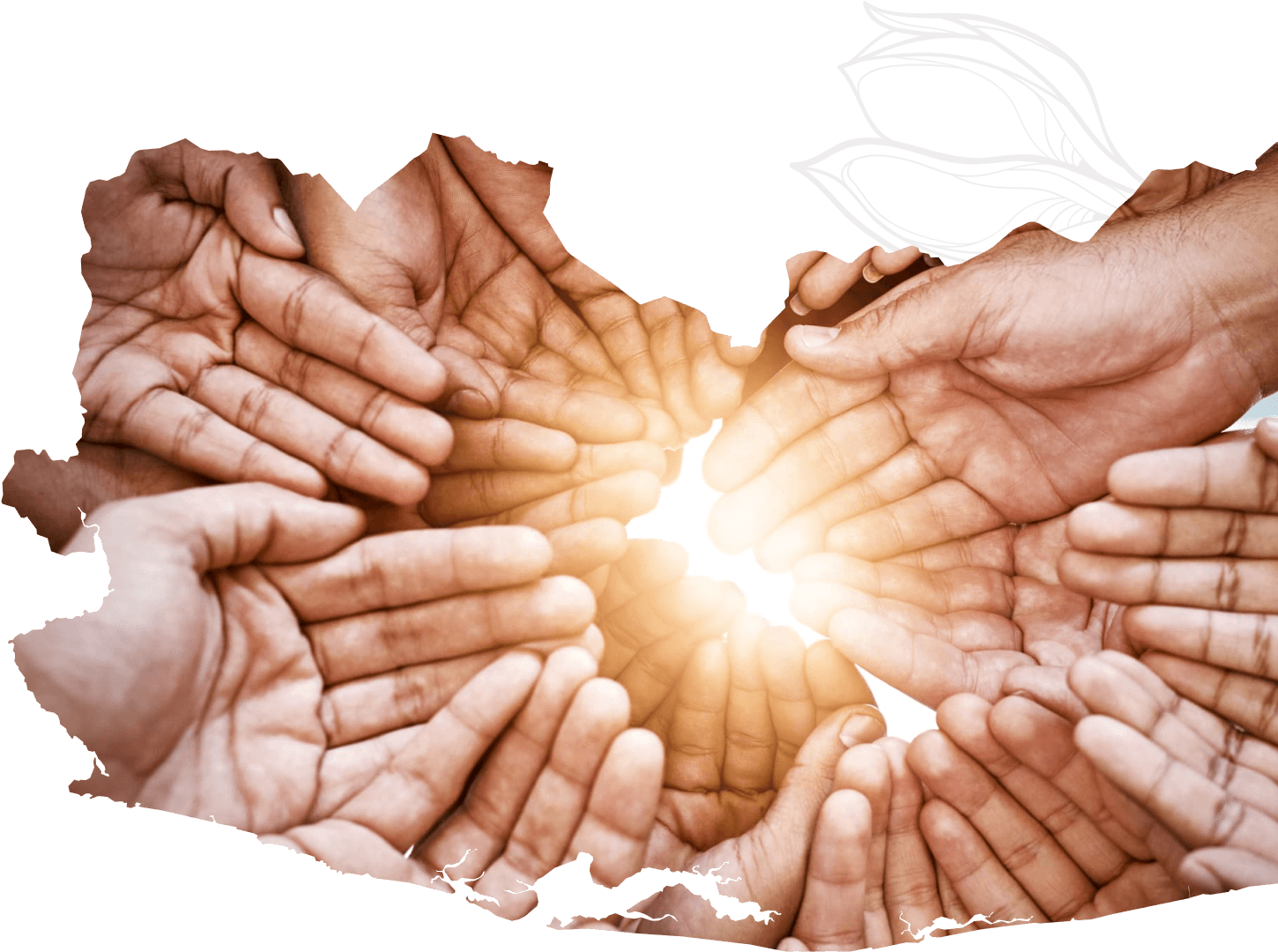 El Salvador continues to struggle with high rates of poverty and inequality. There is no question life in El Salvador comes with several challenges. We believe there's no time like the present to step in and help. The political situation in ES is stabilizing, and the population is receptive to help. Slowly, but surely, poverty rates are declining while literacy and education are beginning to improve. Together, we can keep this momentum going!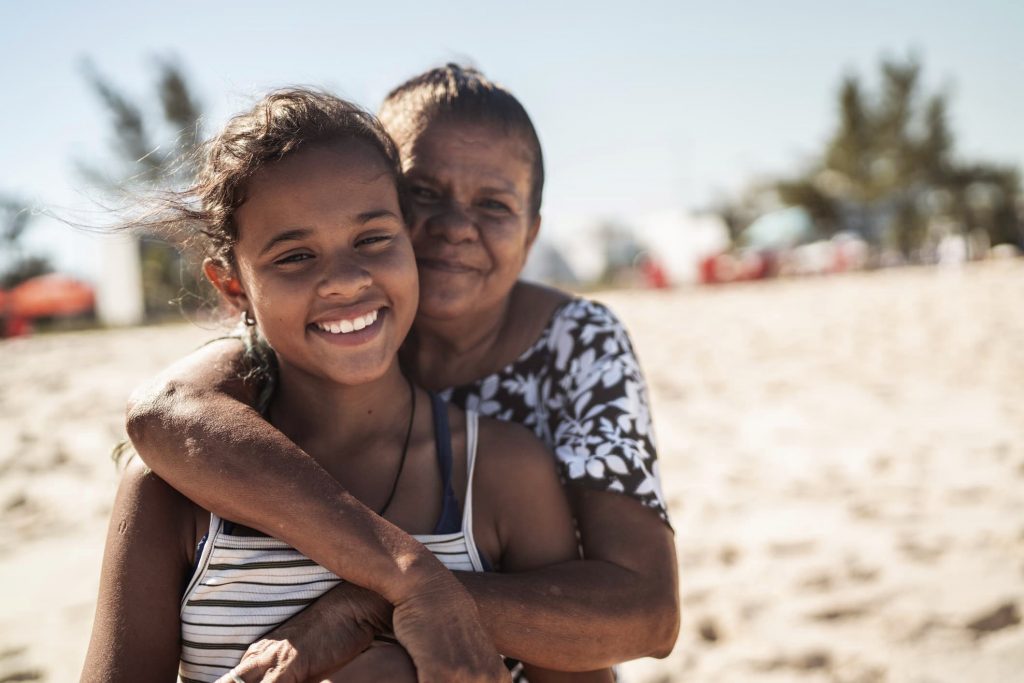 30%
of the population
lives below
poverty line
33%
of secondary
school-aged children
actually attend